With so many real estate apps and websites online, many people that have bought homes in the past feel there is no reason to use a Realtor to help them with their purchase. It took me quite a few years as a real estate agent to believe there was a benefit using a real estate agent to assist an experienced buyer with their purchase.
Each year as an agent, I began to develop more and more relationships with people that could help my clients with their purchase. Having an extensive list of some of the best handymen, painters, gardeners, mortgage professionals, real estate attorneys, etc. has helped my clients countless times. It is very common to get phone calls from my buyers thanking me for my recommendations.
Here is a brief overview of my buyer process:
Meet in person
I know you are anxious to look at homes. You will profit greatly from knowing the whole process and what to expect every step of the way. I like to find out your "bonus items" and "must haves" that will make a house the perfect home. I will go over the current market, current inventory, and how to win in that market.
You will be walked through strategies for winning in multiple offer scenarios without overpaying, concessions you can get from the seller, financing options, how to negotiate a time frame that works for you, etc. Also, earnest money required at your price range and conditions we put on your offer to protect your earnest money. Basically what to expect and all the methods of minimizing risk.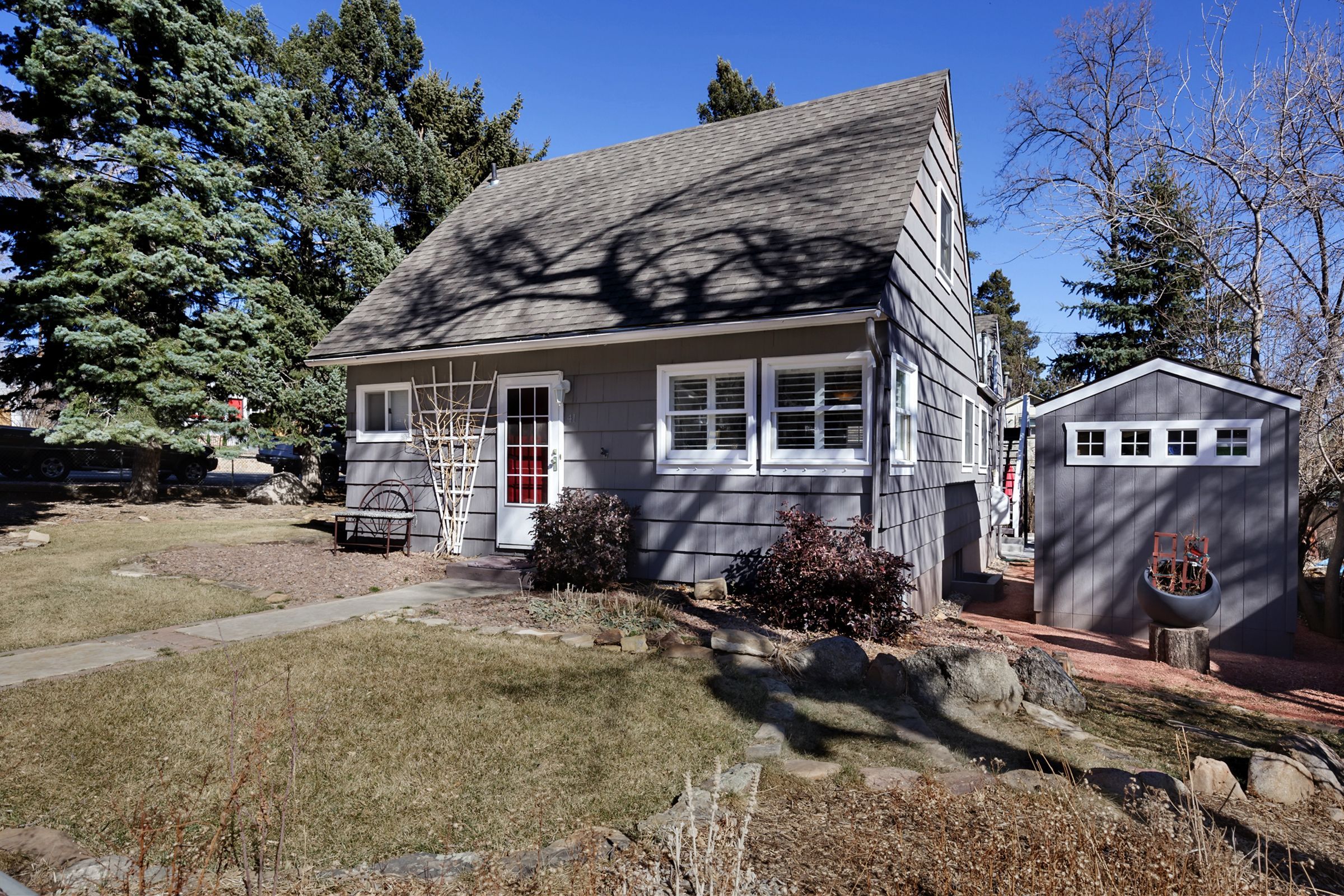 If you're not paying cash, getting prequalified
Please use a good lender. I am more than happy to recommend multiple lenders who are fantastic at what they do. The lender doesn't need a whole lot of info from you, but they do need to know how they can most effectively help from the financial documentation that you provide.
Pick your ideal loan program and a price that your ideal monthly payment correlates to. This has to be done before presenting your offer. It is important to have this done before searching for homes. If you don't do this, you may find the perfect home for your family and then lose it because you weren't well prepared.
Time to get in the car
Now the fun part. Let's look at some amazing homes at your convenience. Thanks to our productive initial consult interview we can tour homes that are not a waste of your time. Any Realtor can show you any home that is available on the market. I'll make sure that I also search for and send you "coming soon" listings and off-market properties (pocket listings).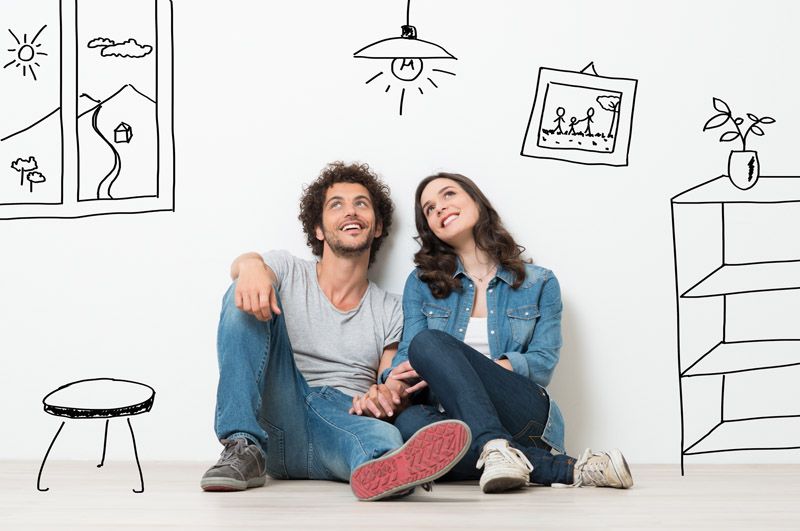 Found the perfect home. Time to write an offer.
I walk you through the contracts section by section so you know exactly what you are offering and how that applies to you. We need to tailor your offer to our knowledge of the seller's negotiating position. We research liens against the property, how much the seller owes on their mortgage, whether the property is in foreclosure, time on market, and patterns in price reductions to determine their position.
Of course, we will tailor everything to your needs. Do you want/need the seller to pay some of all of your closing costs? Would you like a seller paid home warranty? All of these work into the net amount that we present to the seller.
Multiple offer situations happen occasionally. You do not necessarily have to be the highest offer to win in one of these competitive situations. We will find out as much as possible to make your offer stand out among the competition.
Offer presentation needs to be done properly. On my listings, I usually get horribly presented offers. A poorly written offer with a prequalification letter from a crappy lender is not a real offer. Presenting you in a personalized way and as the fully qualified buyer that will easily close on the home is key. That being said, I will make sure you won't overpay for an asset.
Acceptance. Woohoo!
Most escrows last 30 to 45 days. Great lenders shouldn't need more than 45 days to get your loan clear to close. Your offer is accepted and we now officially have a fully executed contract. Now the real work begins.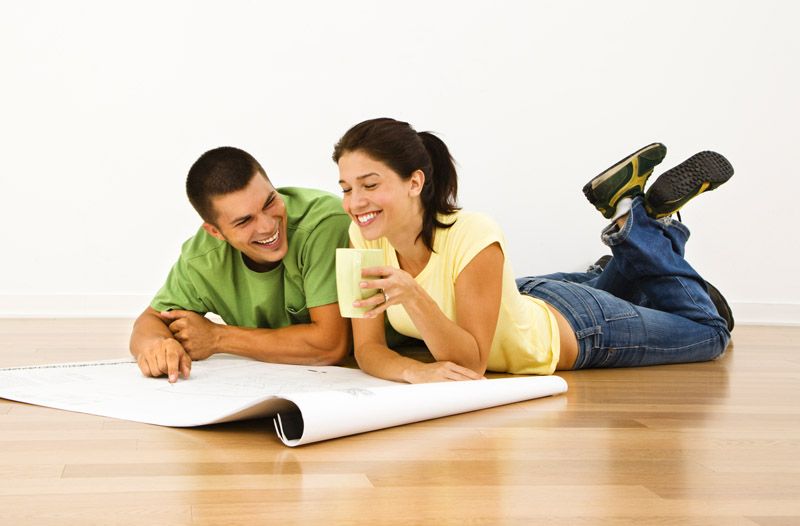 Now it's inspection time
One of the conditions we put on your offer is an inspection period. Home purchases are as-is, so you need to do your homework. I highly recommend getting a home inspection so that you can determine if the home is in the condition that you expect. If you can't find one or get a recommendation from a friend or family member, I will be happy to recommend a few trusted ones.
Your offer is subject to a satisfactory inspection and possibly a repair credit that you will receive at closing. During your due diligence period, you may back out of the contract for any reason, even if you just decide to change your mind.
Don't forget that your lender has a lot of work to do for you
There are some very cool financing programs out there to fit anyone's situation. Once you're under contract, your lender gets started on the property specific loan. The mortgage company will need some financial information from you so they can process everything. They will order an appraisal, your loan will finish underwriting, and then you get that beautiful clear to close.
Complications pop up all of the time in this process. Again, please use a reputable bank to do your loan. As mentioned earlier, I am more than happy to recommend multiple lenders who are exceptional at what they do.
Getting the keys
Signing, funding and recording, and then getting keys is the best part of the process. I love giving my clients a handshake or a high five at the appointment where I give them the keys to their new beautiful home.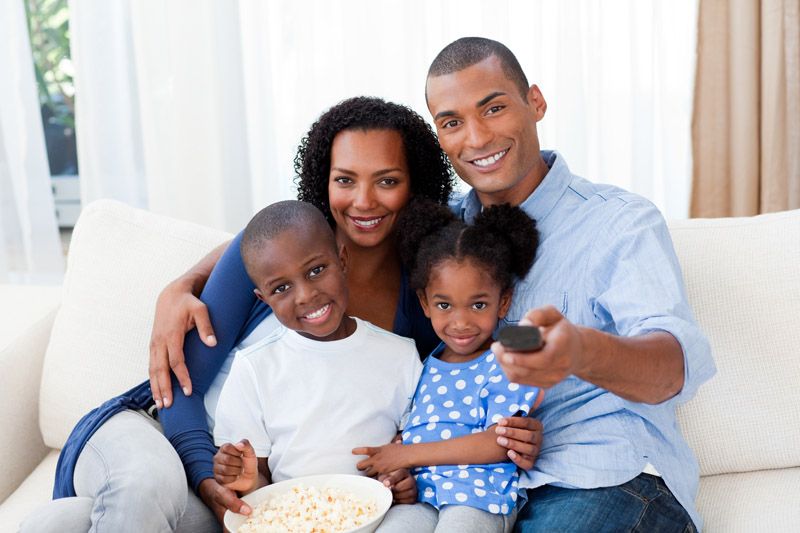 Conclusion
The home buying process is full of possible problems. Bottom line folks. Most of the valuable work comes after your dream home goes under contract. The fact that a buyer's agent can show you any available home is great, but that is not the primary reason why you hire someone to help during this emotionally charged period of your life.
The value of a buyer's agent in the modern real estate landscape is absolute. If you are in the market to buy a home and you are calling on yard signs and on Zillow listings you are doing it wrong. Most of those yard signs are under contract. Same goes for Zillow, many of the homes that you see sold months ago.
OK, so you did some research, or maybe this is your 9th home purchase. Good, that means you are better able to determine who to hire, and more importantly, who not to hire as a buyer's agent. All agents start out as buyer's agents, and I don't like to speak ill of others, but the bar is set very low in this industry. The average full-time agent does less than five transactions a year.
Make sure to research real estate agents and check out their testimonials. It's very easy to do. Just google their name. If you use the first agent that you talk to for help on writing a contract, it is like playing Russian Roulette. The likelihood that they closed on a house in the last month, let alone the last year, is much lower than you would think. Experience matters and WHO YOU WORK WITH MATTERS.
Buyer representation is free of charge to buyers. The seller pays the buyer's agent's commission. So you can hire a massively experienced Realtor who handles everything for you without being charged a dime. That's why it's important to find someone you and your family trust because this will probably amount to your biggest transaction both financially and emotionally.
As you interview agents make sure they have a process and can clearly articulate what they do to bring you value that goes beyond opening doors and writing a contract. Every transaction is unique, but I use the same process every single time because IT WORKS.
Ready to get started? Just say the word. CALL or TEXT 719-210-8335 to get started.